ORTHOPAEDIC PHYSICIAN IN BRENTWOOD,TN AND THE SURROUNDING AREAS
At Nolo Ortho, we provide a wide range of orthopaedic services, including sports & regenerative medicine, onsite physical therapy and orthopaedic surgery.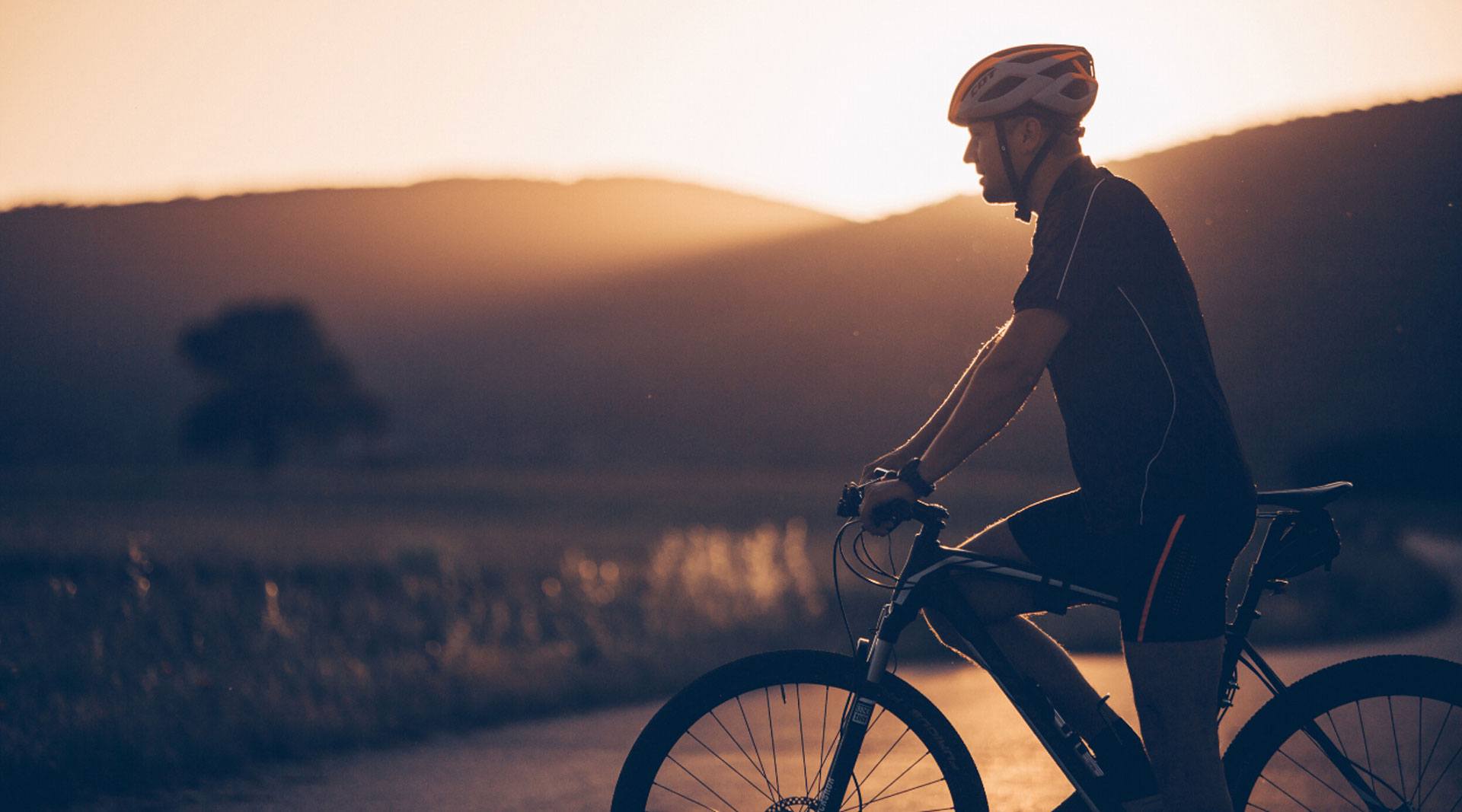 At Nolo Ortho, we provide a wide range of orthopaedic services, including sports & regenerative medicine, onsite physical therapy. and orthopaedic surgery.
At Nolo Ortho, we are keenly focused on exceeding patient expectations—delivering exceptional quality in a convenient, patient-focused, environment. Additionally, we know orthopaedic injuries are never planned, that's why we have developed our Nolo Ortho Sports Medicine Walk-In Clinic, open Monday-Friday 8a-430p, to assist with easy access when an injury occurs. We are conveniently located near Nashville, in the beautiful Williamson County community of Nolensville, TN.
We provide complimentary sports physicals for school-aged athletes.
When you're looking for an orthopedic physician in Brentwood, TN, you want a team that is attentive, skilled, and conveniently-located. Nolo Ortho is steadfast in our commitment to providing boutique, orthopaedic expertise close to home. Patients can expect a warm and friendly atmosphere, where your needs are anticipated in advance—different from most waiting room and appointment experiences. With over 75 years of combined expertise, our team of physical therapists, non-operative specialists, and board-certified surgeons, provide each patient with an individualized treatment plan utilizing evidence-based protocols for the most up-to-date pathway to recovery.
BOUTIQUE EXPERIENCE. ADVANCED EXPERTISE.
At Nolo Ortho, your experience matters. That's why we proudly provide a modern boutique practice experience combined with advanced orthopaedic expertise. When you need an orthopedic physician in Smyrna, TN, you can be confident that Nolo Ortho will exceed all of your expectations for quality care.
BOUTIQUE. bou· tique |/bo͞oˈtēk/ [noun]
: a small business that offers highly specialized, sophisticated services or products.
EXPERTISE. ex· per· tise | /ek-(ˌ)spər-ˈtēz/ [noun]
: skill of an expert.
: having, or displaying special skill or knowledge derived from training or experience.
Our surgical team is dedicated to healing, rather than merely repairing. By using state-of-the-art technology coupled with advanced training, our team ensures patients receive the highest standards of personalized care. We treat a wide range of musculoskeletal diseases and injuries, including fractures, sprains, strains, osteoarthritis, spine conditions, and more. Our primary goal is to help patients return to living a healthy, active lifestyle while performing at their best.
SPORTS + REGENERATIVE
MEDICINE.
At Nolo Ortho, our purpose is to help patients and athletes continue to do the things they enjoy. We provide evidence-based care for athletes in a variety of sports and activities, including football, basketball, baseball, and more. Many times, regenerative medicine therapy is incorporated into a sports medicine treatment plan to utilize the body's own biology to regenerate and heal. Regenerative medicine aims to accelerate the body's natural healing ability. Specifically, our orthopedic physicians in Smyrna, TN use this technique to assist in the healing process following injuries.
Our onsite physical medicine and therapy center provides personalized treatment to help patients heal from injuries, restore function, to get back to life and sports. Led by notable physical therapist, Craig Futch, we offer a unique continuous care model. By working closely as a team, we are able to monitor a patient's ongoing progress to ensure excellent outcomes and overall healing. If you're looking for a dependable, attentive orthopedic physician in Brentwood, TN and the surrounding areas, give us a call today. We look forward to helping you feel your best!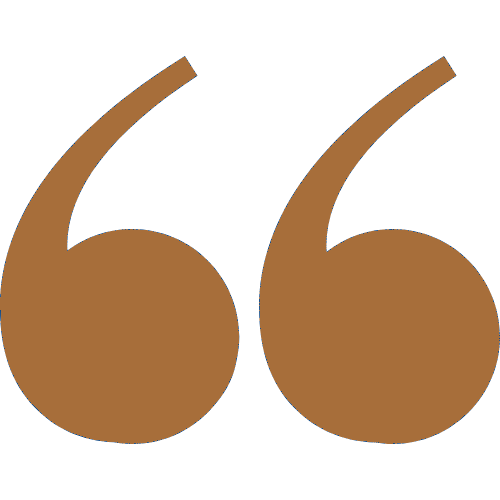 Nolo Ortho has helped me be able to play with my kids again. I can't think of anything better than that. Thank you Todd and Craig
-Rusty H.
First Class experience from check in to evaluation. Brand new office with state-of-the-art equipment. Great treatment from Todd and his staff. Highly recommend!

-Jim H.