EXPERT CARE CLOSE TO HOME.
We are proud to bring expert orthopaedic care close to where you live and work in the beautiful Williamson County community of Nolensville, TN. Learn more about our location and get in touch with us.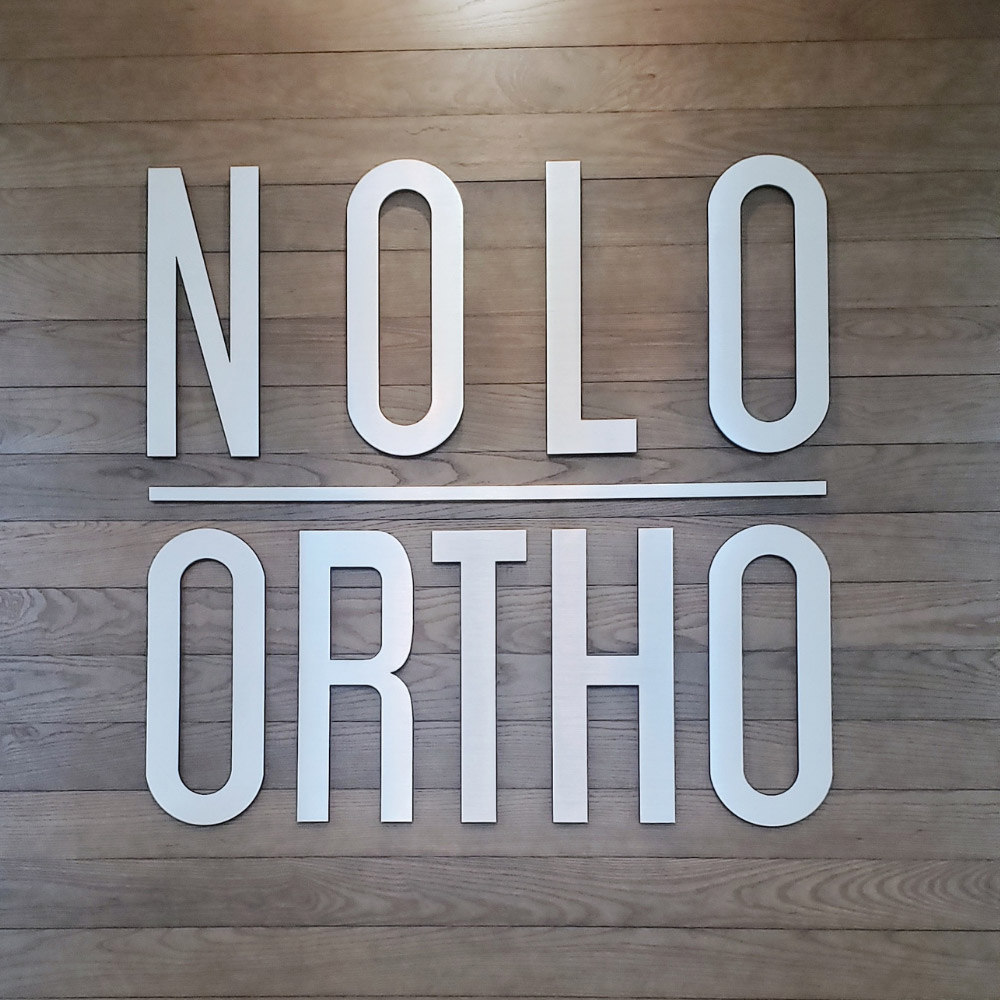 7116 Nolensville Road | Suite 704
Nolensville, TN 37135
p: (615) 283-7609
f: 615.283.8148
8:00a - 4:30p Monday - Friday
SPORTS MEDICINE WALK-IN CLINIC
8:00a - 4:30p Monday - Friday
If this is a medical emergency, please immediately call emergency personnel (911) to get prompt medical attention. Do not rely on electronic communications for assistance in regard to your immediate, urgent medical needs. Please do not include any personal identifying information such as your birth date, or personal medical information in this message.